shop our exclusive styles
Lightweight flow-form wheels, ready for anything.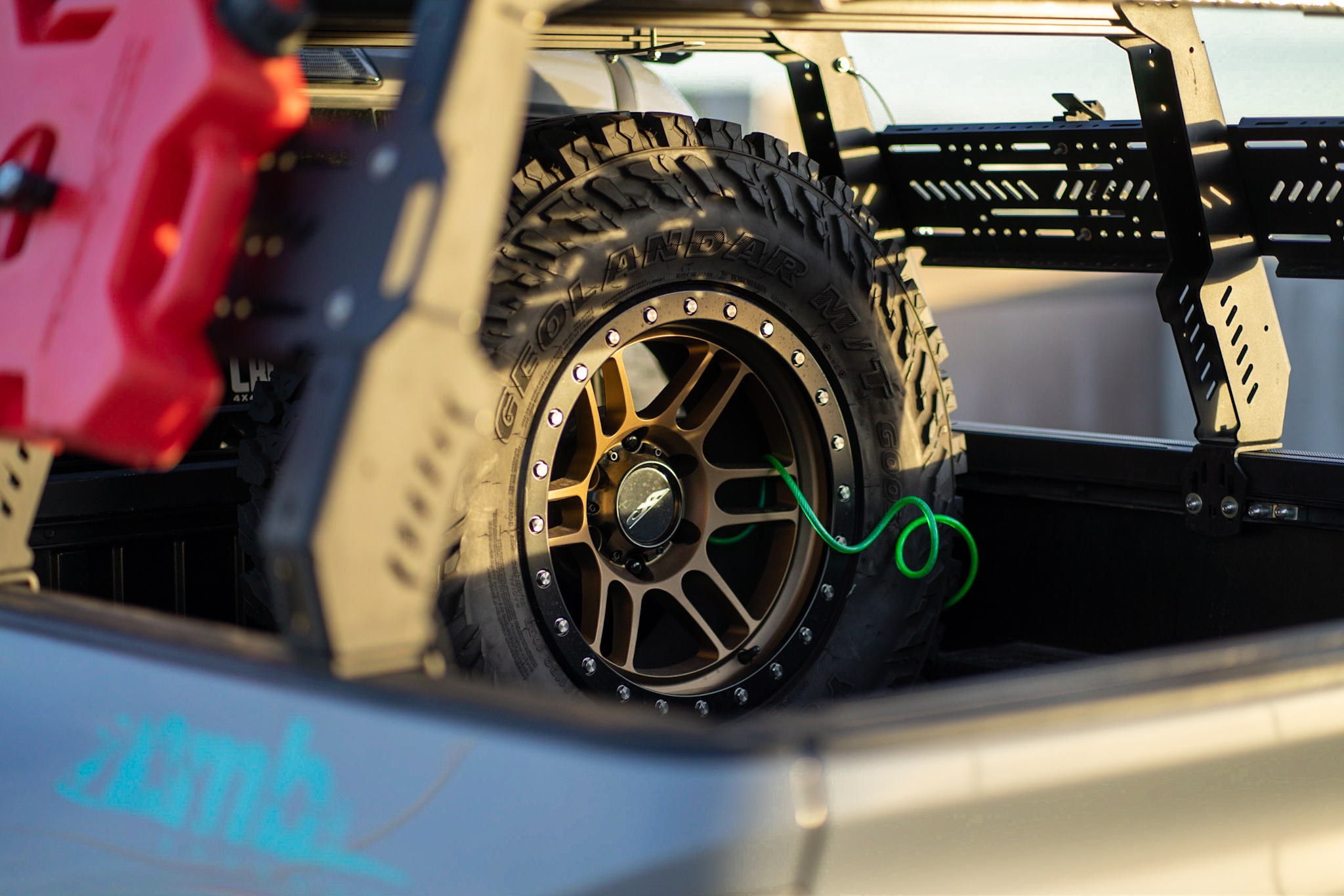 Introducing CXA Off Road Wheels
The perfect addition to your Toyota, Chevy, Jeep, or Ford truck! These premium performance wheels were designed to be strong and clean – perfect for both street and overland cruising. The wheel's sleek design, great handle, and ET0/ET-18 offset make it an ideal choice for those looking for a unique look and feel for their four-wheeler. Plus, you have the option of choosing from three types of finish – Bronze, Matte Black, or Gun Metal – so you can customize your wheels to fit your style. With CXA Off Road Wheels you can upgrade your ride in both looks and performance without breaking your budget. Get out there and hit the streets with confidence knowing that your wheels are built to last!
CXA Off Road Wheels is striving to provide their customers, a unique design and making our wheel tough enough for any overland use. Perfect for any trails, canyon road, deserts and many OHV activity area.